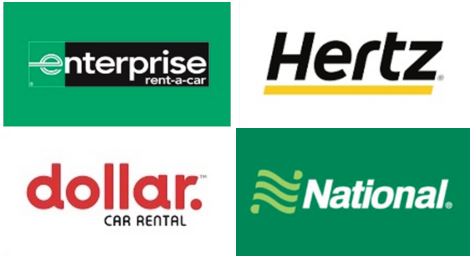 To Access Deal:
Archers Association of America partnered with TicketsatWork, a membership discount organization, to provide hundreds of discounts from theme parks, to shows, sporting events, movies and dining.
Since TicketsatWork will require its own login information on their own website, read the instructions for how-to create your account. Once your account is created, you can navigate within the TicketsatWork site or browse directly to this link for specific auto purchasing deals:
Go to: https://www.ticketsatwork.com/tickets/rentalcars/
As always, make sure to pay attention to the fine print of the website.